Why partner with 2Things?
It is our honour and privilege to work with you.
2Things provides a unique package of services that can be individually addressed if needed. Our range of services:
• Account Management
• Category management
• NPD planning
• Go-to-market planning
• Trade Marketing Management
• Supply Chain Management
• Ordering (EDI)
• Invoicing
• Warehousing & Transport
• Field Sales Management
• Local Agent Partnership
• Sourcing (branded products and private label)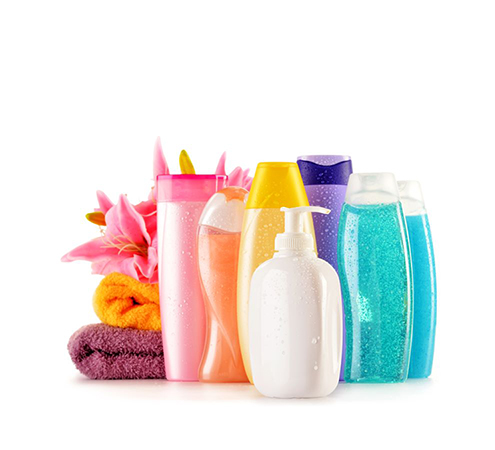 If you are looking for products, either branded or private label, we can assist you by sourcing worldwide for the products you need. We have an extensive network of suppliers in personal care, food supplements, home care and beauty care products and we frequently meet up with them at annual fairs like Vitafoods, Cosmoprof and Supply Side West.
Within the market 2Things distinguishes itself as a value-added partner with relevant expertise and experience. Product specific registrations and certifications are fully provided by 2Things (including Keuringsraad KOAGKAG en FOD)