Why partner with 2Things?
We have a passion and an intense drive to succeed.
2Things was started by Floris Schenk and Sebastiën Brugman. We have a combined experience of over 25 years in multinational corporations within the fast moving consumer goods industry. This experience includes the full range of business critical knowledge:
Marketing, sales, trade marketing, finance, buying and supply. We are well aware of the interests on both sides of the "negotiation table". Our network of decision makers, buyers, category managers and supply chain operators cover the Benelux retail landscape extensively and includes all top retailers.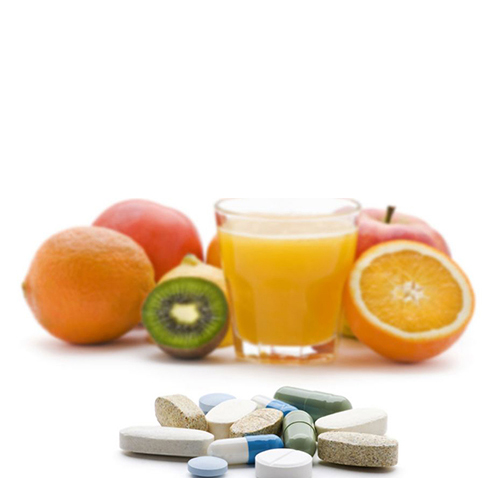 We know and have experienced first-hand from both strategic as well as executional level what it takes to be successful in this industry. The brands we have built our skills upon are amongst others AirWick, Chupa Chups, Dagravit, Dettol, Durex, Finish, Jill Sander, Lancaster, Lysol, Max Factor, Mentos, Nurofen, Philips Avent, Rimmel, Scholl, Strepsils, Vanish and Wella as well as many local brands.
We feel there is a lot of untapped potential in high quality distributor brands marketed in the Netherlands, Belgium and beyond based on missed opportunities or suboptimal execution. Often these brands deserve way more attention than they get from their current distributor. There are lots of smart ways in which extra attention, thus sales, can be generated. With extensive P&L knowledge we have your best interest at heart.
We are specialized in managing products and brands within the following categories:
• Food supplements
• Personal care
• Home care
• Beauty (care and cosmetics)
Do you have a beautiful brand that is currently underperforming because your distributor has other priorities or is simply leaning backwards?
Contact Us